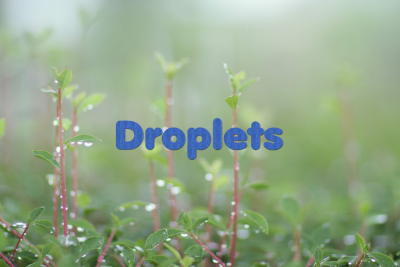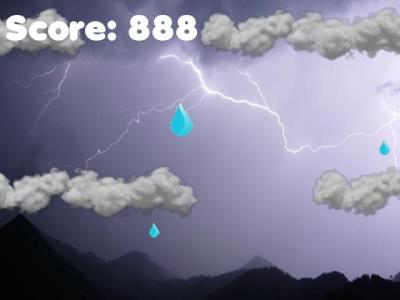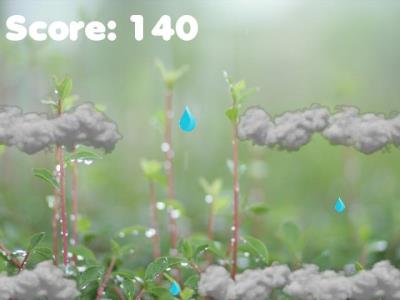 Droplets is a game currently in development that is specifically targeting the mobile market. Even though it's targeting the mobile market, it is also being designed to allow for easy transitioning to a select few non-mobile markets.
You play droplets by tilting your mobile device. As you tilt your mobile device, your droplet will move left or right on the screen. The speed that the droplet moves is directly affected by how far you tilt your device. As you play the game, the droplet will fall continuously. It is your job to keep it from colliding with obstacles which would end your game. As you fall you can pick up other droplets to increase the size and falling speed of the droplet. If you feel like you need to slow down, you can tap the screen to shed some of the excess water.
Droplets can be downloaded from Google Play here.
If you have any issues, or notice something wrong, please let me know by posting about it in the Issue Tracker